Four simple reasons why FileMan is the solution for your firm
EASY ONLINE ACCESS
Access all your closed files in an instant on the FileMan Portal. You can request an online PDF retrieval for FREE which can be made available within 4-24 business hours, depending on file size, or for a small fee we can return the physical file when required.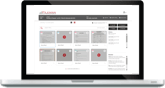 WE OFFER FREE STORAGE OF ALL YOUR EXISTING CLOSED FILES!
When you sign up with FileMan, not only will you save on all your future matters through our disbursement model, we will agree to take all your historic files for FREE, saving you significant money on storage and destruction costs!
WE INTEGRATE WITH YOUR PRACTICE MANAGEMENT SYSTEM
FileMan can integrate with your practice management software and will automatically generate a disbursement to the clients' ledger for firms to recover costs, saving you time and ensuring costs are passed on with every billable matter.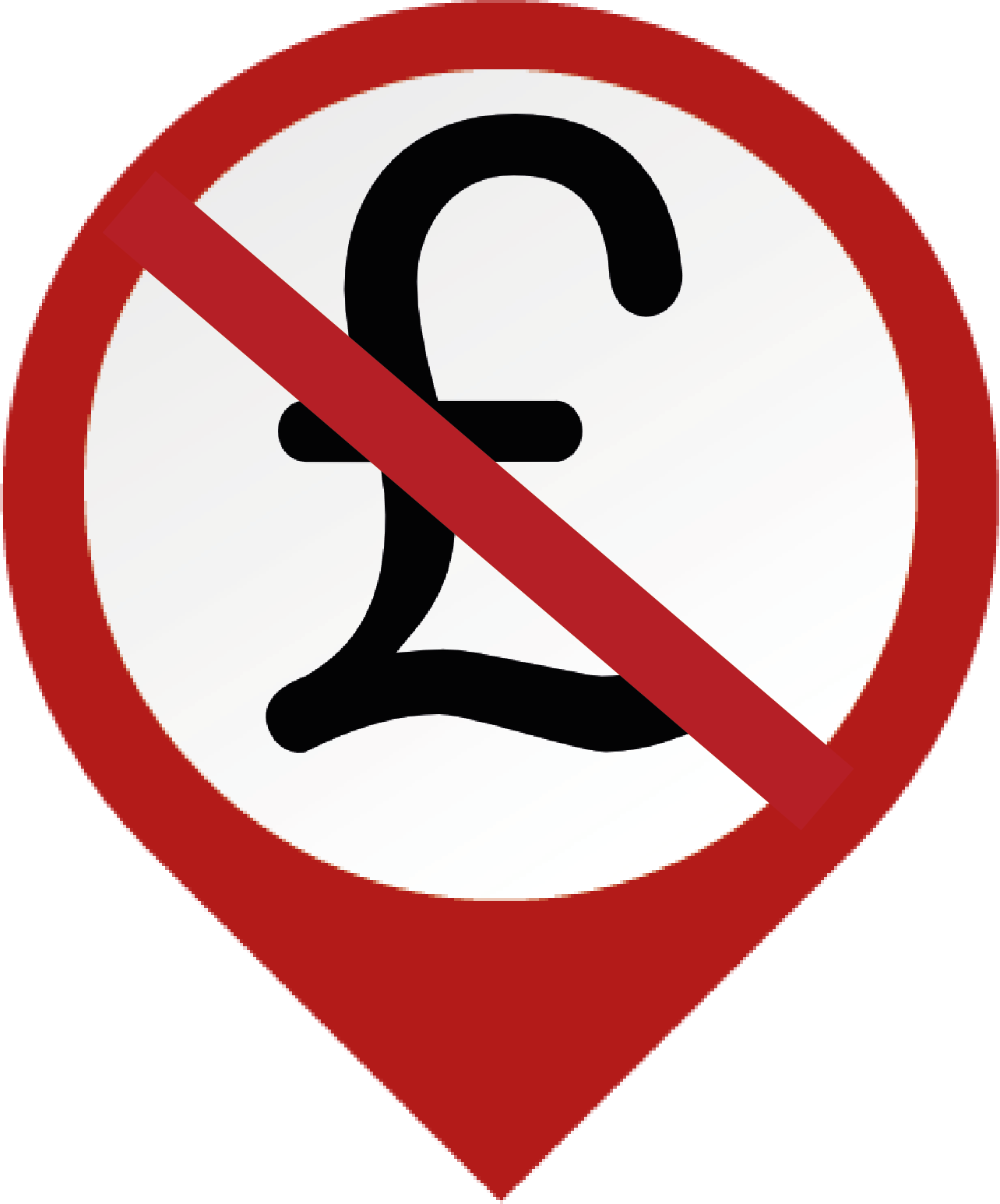 OUR SERVICE COMES AT ZERO COST TO YOUR FIRM!
FileMan's unique disbursement model means your firm will never pay another penny for the storage, management and destruction of closed matter files, saving your firm thousands of pounds!