File Management
File Management includes the collection, scanning, storage and destruction of all physical matter files. We differ from our competitors by providing our service as a disbursement, saving law firms hundreds of thousands of pounds in ongoing storage and destruction fees.
How It Works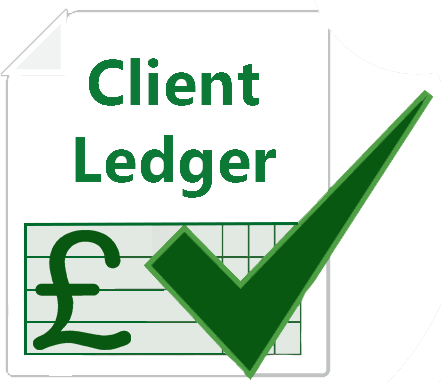 Disbursable Fee
When a new matter is opened in your practice management system, a one off disbursable fee is automatically created on the client ledger.
This set and forget method ensures all matters are billed without manual intervention, giving you more time to focus on your clients.
Processing
Once the matter is completed, you place the completed files in the secure FileMan tub which is collected on a regular scheduled basis.
Once collected from your offices, each file is scanned, catalogued and made available online for quick and easy access through our FileMan Portal.


Storage
All physical files are placed in secure storage facilities, complete with CCTV and climate control for seven years or as required.
Retention
Electronic Files are stored on the FileMan Portal. When searching for a matter, you simply log on to the FileMan portal, search by matter number or name.
Log on to the FileMan Portal to request a file retrieval. Electronic copies can be made available in 4 hours and physical copies can be couriered for a small fee.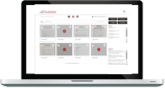 Destruction
At the end of the retention period, files will be securely destroyed on authorisation, eliminating the risks associated with holding confidential information longer than required.
And we do this all at ZERO cost to your firm!