FileMan was founded in 2005 by Ben Hogan, an experienced software developer with nearly two decades of commercial experience. After significant success and growth of the business in Australia, FileMan expanded into the UK market in 2019.
Ben recognised a genuine need within the legal industry for a tailored file management solution and used his experience working within the industry to develop and launch FileMan.
Our fundamental goal is to provide law firms with the framework to transfer the cost of closed file management back to their clients and assist them with their compliance and professional obligations for file management and destruction.
As at September 2019, FileMan has over two million matter files currently under our management.
OUR LEADERSHIP TEAM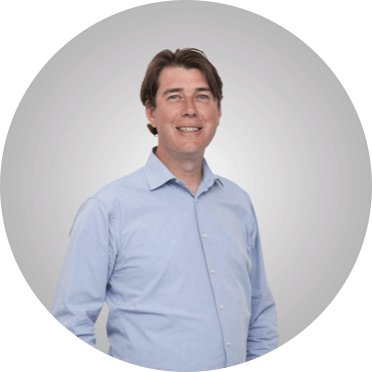 Ben Hogan
Managing Director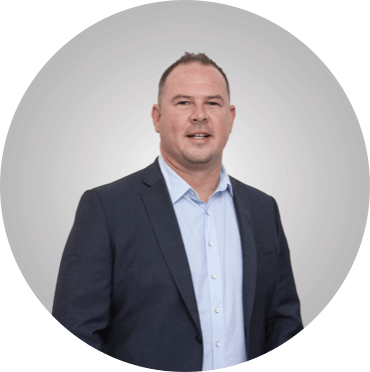 Sean Conroy
General Manager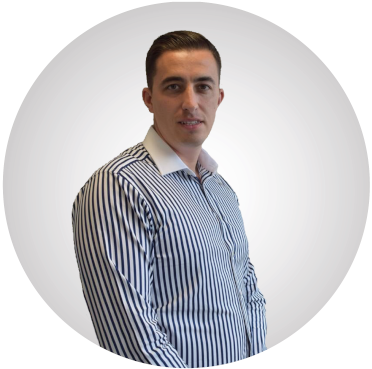 Jason Biggin
Sales Manager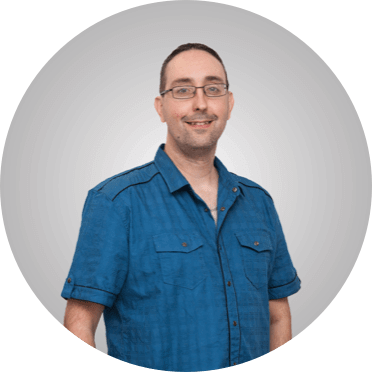 Luke McKay
Operations Manager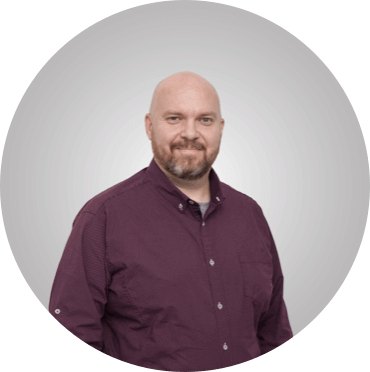 John Petrak
Development Manager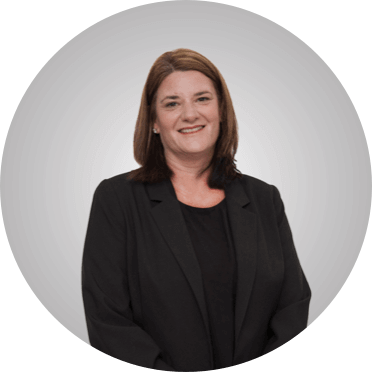 Rachel Dudley
Finance Manager